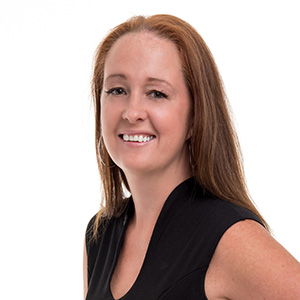 Client Care Manager
Brief info
Karla has had a breadth of experience in healthcare, not only as a nurse specializing in the care of seniors but also having held a variety of medical and surgical positions in veterinary medicine. At Homecare Solutions Montreal, she manages the care provided by our caregivers and carries out home care assessments of new clients and periodic reassessments of on-going clients. These assessments are an essential part of well-managed care.
Karla works closely with clients and families to facilitate a person centered approach to care. Homecare Solutions do not have any packaged solutions, we work together with you and your family to ensure care is tailored to our clients'
needs in a safe and effective manner.