Homecare Solutions Montreal caregivers have Specialized Alzheimer-Dementia training for Health Care Professionals presented by Alzheimer's Society of Montreal. Our caregivers are trained in gently encouraging reluctant clients, responding to aggressive behaviours that accompany different forms of dementia, interacting with memory-impaired clients, and in providing support for the activities of daily living such as eating and bathing.
The specialized training for Health Care Professionals includes topics such as:
Understanding Alzheimer's Disease and Related Disorders
Memory's Footprints
Communication in Action
Daily Living with Alzheimer's Disease – Routines and Activities
Intimacy, Sexuality and Dementia
Properly trained caregivers can make a substantial difference in the quality of life of clients.
We have 2 wonderful caregivers that provide top-notch care that allows my 89-year-old father to stay happy and safe in his home of 55 years! Thank-you HomeCare Solutions for your good work!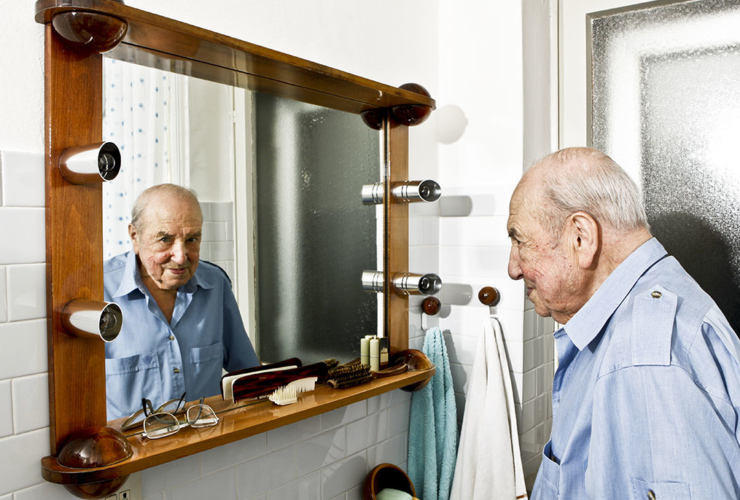 Today I read a great story in the Washington Post. Sometimes when faced with situations we can't change we just need to face them head on with the right approach and a change of mindset from our everyday perspective. Washington's Post article about promoting a more joyful approach to Alzheimer's.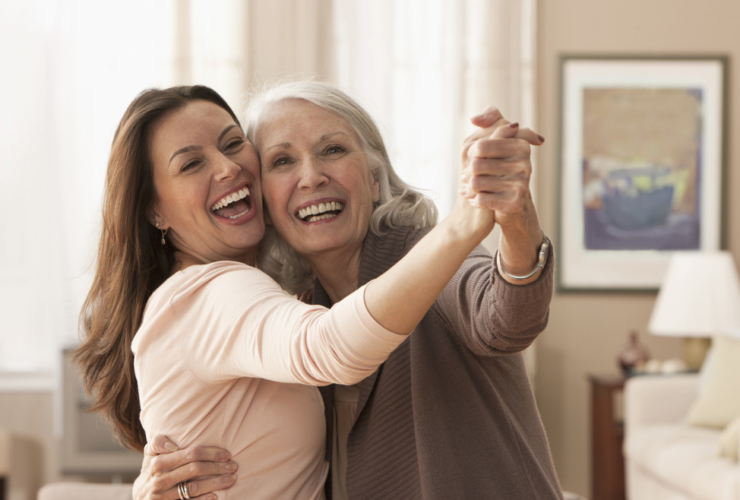 Did you know that women represent 72 per cent of Canadians living with Alzheimer's disease? They could be your mothers, wives, sisters, grandmothers or friends – even you. Why women? Women live longer than men and age is a significant risk factor. That's one reason why there are more women living with Alzheimer's disease than men. The impact on women…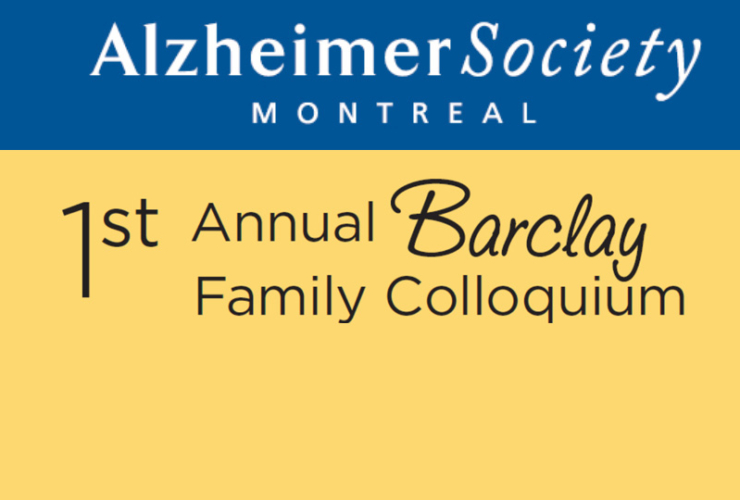 Important Conference November 18, 2019 Without question, Alzheimer's and other dementia diseases are the biggest challenge facing our healthcare system in Canada and Quebec today.  Given current trends from an aging population and the impact of longer life spans, we will see a doubling of the current number of Alzheimer's and dementia cases in the next 12 years. The healthcare…