Homecare Solutions Montreal caregivers have Specialized Alzheimer-Dementia training for Health Care Professionals presented by Alzheimer's Society of Montreal. Our caregivers are trained in gently encouraging reluctant clients, responding to aggressive behaviours that accompany different forms of dementia, interacting with memory-impaired clients, and in providing support for the activities of daily living such as eating and bathing.
The specialized training for Health Care Professionals includes topics such as:
Understanding Alzheimer's Disease and Related Disorders
Memory's Footprints
Communication in Action
Daily Living with Alzheimer's Disease – Routines and Activities
Intimacy, Sexuality and Dementia
For a person with declining cognitive abilities, it is already difficult to remember the day of the week, the names of the neighbours and what he or she did the previous day. Taking them out of their familiar environment can increase the confusion they are already experiencing.
Our home care services help everyone. Our clients tell us that they see great benefit in using our home care services. Here are some of them:
reduce the risk of injury
family members learn how to respond to aggressive behaviour from our trained staff
keep your loved one in the familiar surroundings of their home
reduce the stress levels of both clients and their families
Primary caregivers feel like help is now just a phone call away, making providing care more manageable.
Coping Strategies when caring for your loved ones
You may find that the progression of dementia in your loved one can result in a decrease in functioning and ability. Being the primary caregiver for someone with dementia, you may experience a variety of emotions. For example, the additional support and demands on your time, energy and finances may bring out feelings of distress or of anger. Feelings of hopelessness or of being overwhelmed are common and normal for any primary caregiver under these strains.
It's what you do with these emotions that is most important. Talking about these feelings – with a close friend, family, clergy, doctor, a support group or even a professional – has been shown to reduce stress and help families cope with their experiences. We have a qualified team to help you through this.
Stress is a very real health hazard. Primary caregivers often ignore the signs of stress, often resulting in a burnout or other health problems. Your needs are important and must be addressed. That's why it's best to seek and accept help before the onset of stress-related symptoms. Accepting that you have limitations, and being assertive in asking for help – before a situation becomes a crisis – is what being proactive is all about. It's important for you and for the person who depends on you. Obtaining information about dementia and/or Alzheimer's disease will better equip you for the journey ahead. It will help you form realistic expectations. Creating tries with local organizations in your area such as the Alzheimer's society of Montreal is important: Visit Alzheimer's society of Montreal.
Properly trained caregivers can make a substantial difference in the quality of life of clients.
We have 2 wonderful caregivers that provide top-notch care that allows my 89-year-old father to stay happy and safe in his home of 55 years! Thank-you HomeCare Solutions for your good work!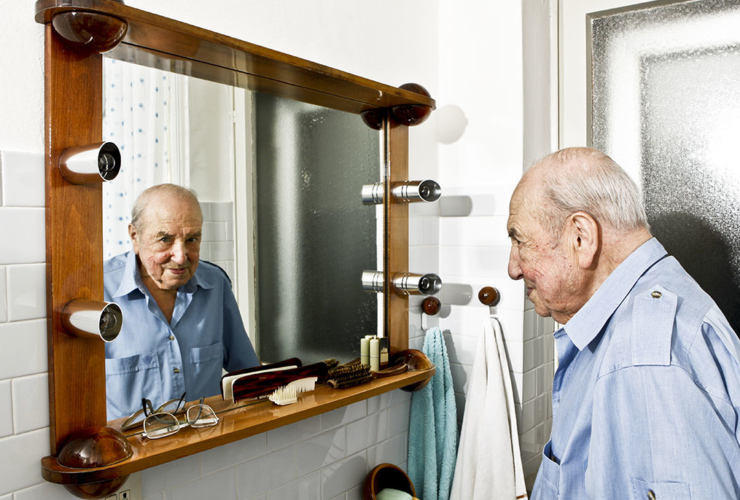 Today I read a great story in the Washington Post. Sometimes when faced with situations we can't change we just need to face them head on with the right approach and a change of mindset from our everyday perspective. Washington's Post article about promoting a more joyful approach to Alzheimer's.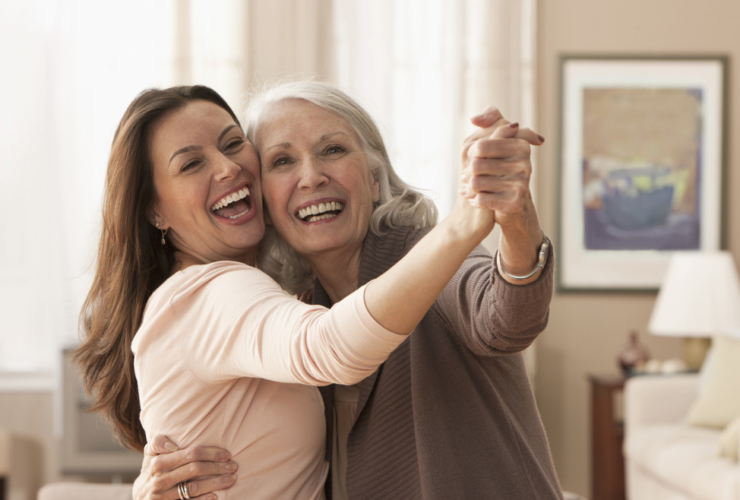 Did you know that women represent 72 per cent of Canadians living with Alzheimer's disease? They could be your mothers, wives, sisters, grandmothers or friends – even you. Why women? Women live longer than men and age is a significant risk factor. That's one reason why there are more women living with Alzheimer's disease than men. The impact on women…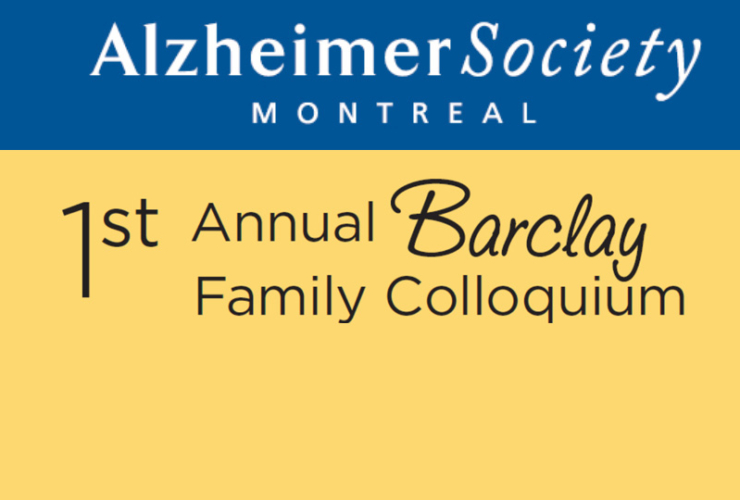 Important Conference November 18, 2019 Without question, Alzheimer's and other dementia diseases are the biggest challenge facing our healthcare system in Canada and Quebec today.  Given current trends from an aging population and the impact of longer life spans, we will see a doubling of the current number of Alzheimer's and dementia cases in the next 12 years. The healthcare…